Death Chase Racing
Full Screen
Race against other vehicles on the deadly road in this Death Chase Racing game. Before join the race, choose your vehicle and upgrade it ...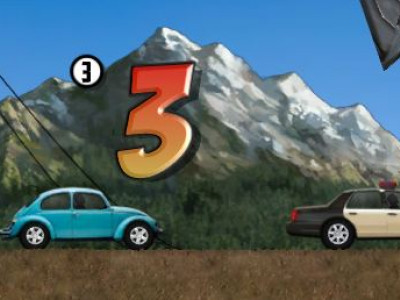 More games like Death Chase Racing
About Death Chase Racing
Play Death Chase racing game on templerun3.co! Survive your opponents on the deadly race track of the free online car racing game Death Chase!This fiery racing game lets you steer police cars, ambulances, and dump trucks on over-the-top obstacle courses.
Death Chase Racing Discussion